As I said in my initial post, I participated in Romanceopoly last year and loved it. This year they changed things up and now have two different card decks so you don't have to repeat prompts if you finish early. My goal is to have the Moon deck done by June so I can complete both boards.
To start with, here were the tiles I landed on previously with their ratings. I have linked my reviews for anyone interested in my feelings on these books.
The board is still pretty bare (top of post) but I am proud of how far I have progressed already.
Now comes the fun part of rolling for the next prompts and picking new books!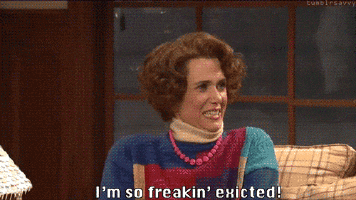 I will be doing 5 prompts because it is easier for me to have multiple books chosen for the challenge so I can read whatever fits my moods. Last year I struggled when I only had one prompt because I would end up with a book I wasn't in the mood for and it would take me weeks to read it. This is one of the reasons why I never finished the second board last year.
Now for the prompts (in order of how I rolled):
Campus Corner (Read a new adult where the h/H is a jock)
Coffee Shop (Read a book that has either food or drink on the cover or a foodie word in the title)
Library (Free choice. Read ANY book you want!)
Flirt's Corner (Read a contemporary romance with mature characters (40+))
The Cobbles (Read a historical romance NOT set in London)
This is a pretty great selection for me because three of these books are from my TBR so they also work for the Tackle My TBR 2020 challenge. I haven't gotten very far for that challenge yet so I am glad these fit the prompts.
Keep an eye out for the reviews of these books in the near future. I am hoping to have these done by the middle of February, earlier if possible.
Romanceopoly 2020 Goodreads shelf
---